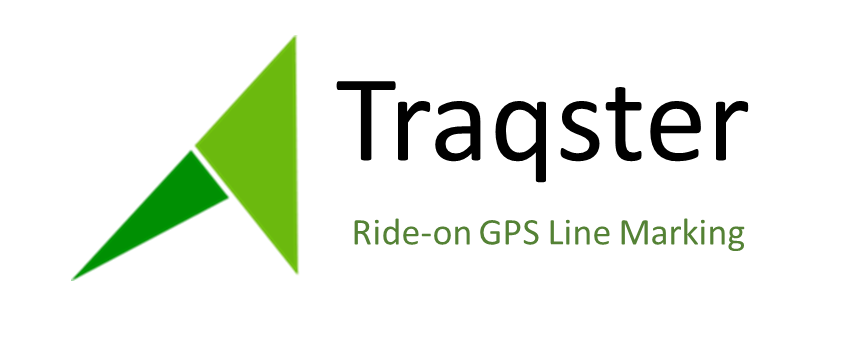 Traqster Ride-on line marker MANUAL, GPS READY High pressure, airless adjustable painting system with 50 gallon paint capacity and 5 gallon clean water. Full Sportstraq GPS system with integrated auto-steer, CM level error corrections, full function joystick, and app access.
This machine is GPS ready. Sportstraq GPS system can be added at anytime.
Traqnology backs Traqster with industry leading Technical Support!
Traqster Ride-on line marker MANUAL, GPS READY
Product Code: Traqster Ride-on line marker MANUAL, GPS READY
Availability: In Stock
Related Products
Tags: Sportstraq, Traqster, Traqnology